Informed Energy Transition
Energy system models, Energy planning (P2X, district heating, transport and more), TIMES and Balmorel modelling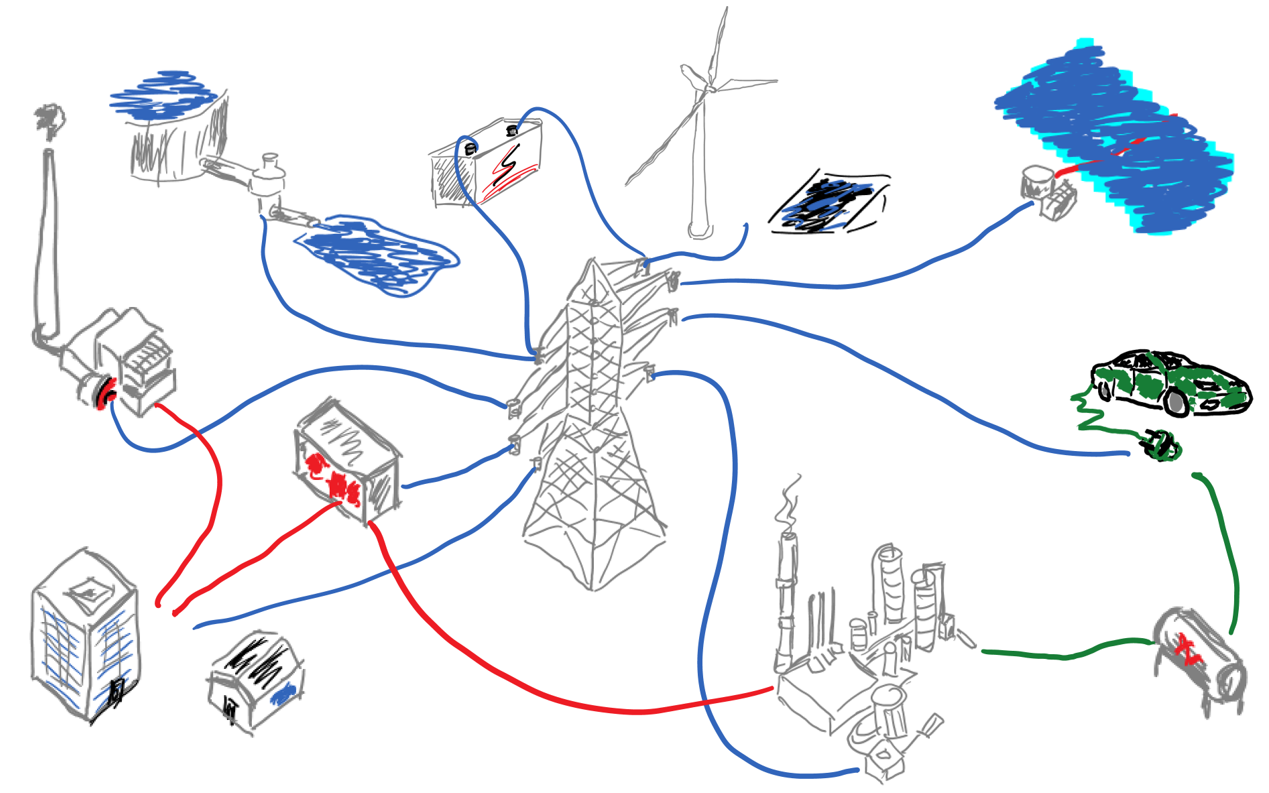 We analyse the potential and feasibility of new Technologies and innovative Behavior changes in Energy and Transport sectors.
Identify Sector Coupling benefits by analyzing the full energy system e.g. utilization of Waste Heat from P2X facilities and balancing support from Electric Vehicles to the power grid.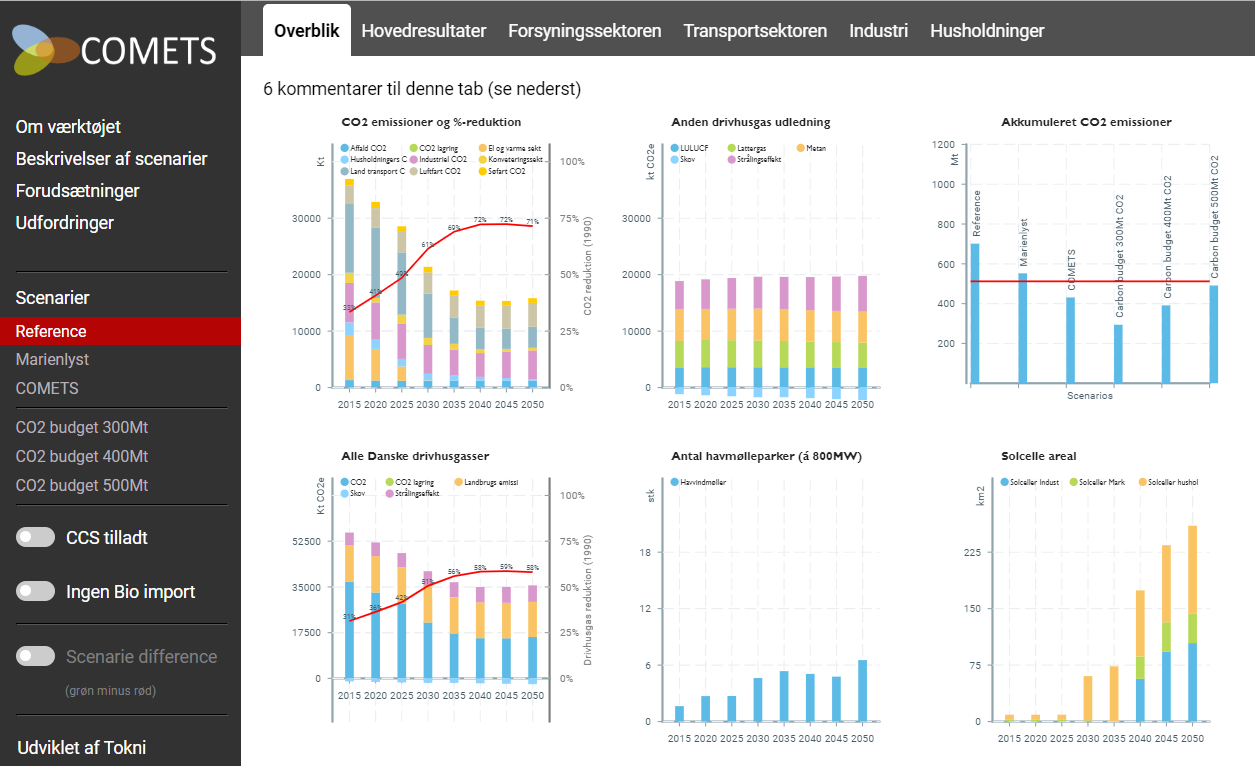 News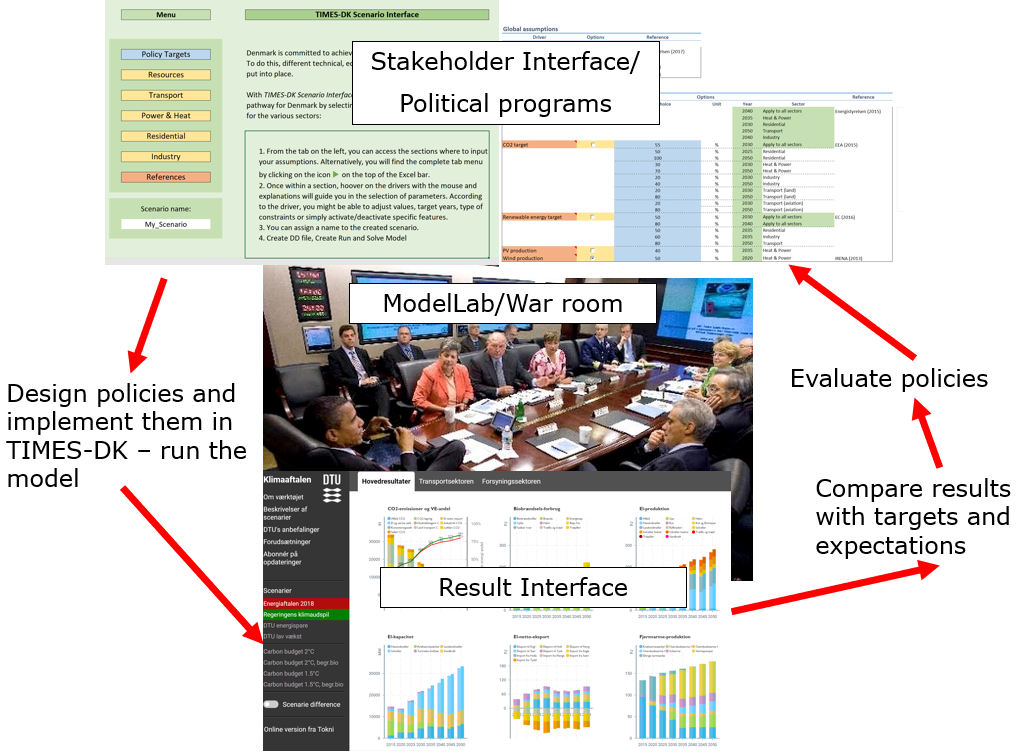 We create and use energy system models for regions, countries and cities to analyse Transition to Sustainable Systems and provide Energy Planning for everyone.
Our Model Lab workshops connect the use of energy models directly to the political decision-making process. We use workshops to engage stakeholders, experts, NGOs and others.
---
Aspiration
Make a difference.
Use our expertise to support sustainable development.
Have fun along the way.
Inspiration
Change

The people who are crazy enough to think they can change the world are the ones who do.
Steve Jobs
Open Source
We support the idea of open source models and data. We aim at making all our tools available to whoever wants to use them.
About Us
Read more about who we are, our background and vision for the company.
Address
C/O EnergyHub
Sundkaj 125, 2150 Nordhavn, Denmark
CVR/VAT: DK 40941622