Energy Modelling Lab is a consultancy company specialising in energy system modelling and analysis. We analyse the potential and feasibility of new technologies and innovative behavior changes in energy and transport sectors. We identify sector coupling benefits by analysing the full energy system e.g. utilization of waste heat from P2X facilities and balancing support from electric vehicles to the power grid.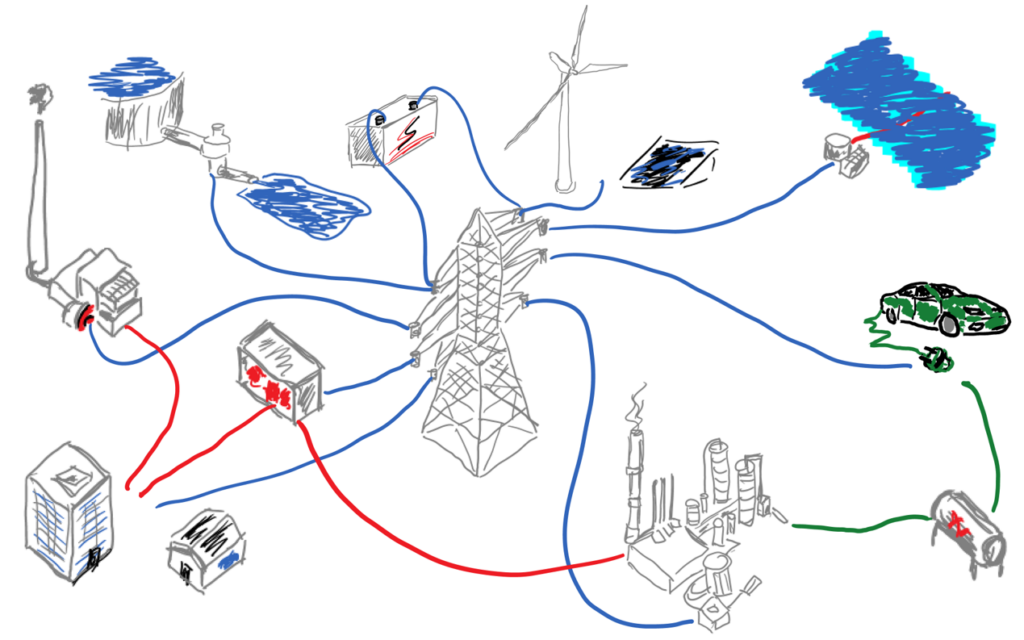 We create and use energy system models for regions, countries and cities to analyse transition to sustainable systems and provide energy planning for everyone. Our Model Lab workshops connect the use of energy models directly to the political decision-making process. We use workshops to engage stakeholders, experts, NGOs and others.
---
News
---
Projects and work
You can read about or ongoing and finished projects and work here.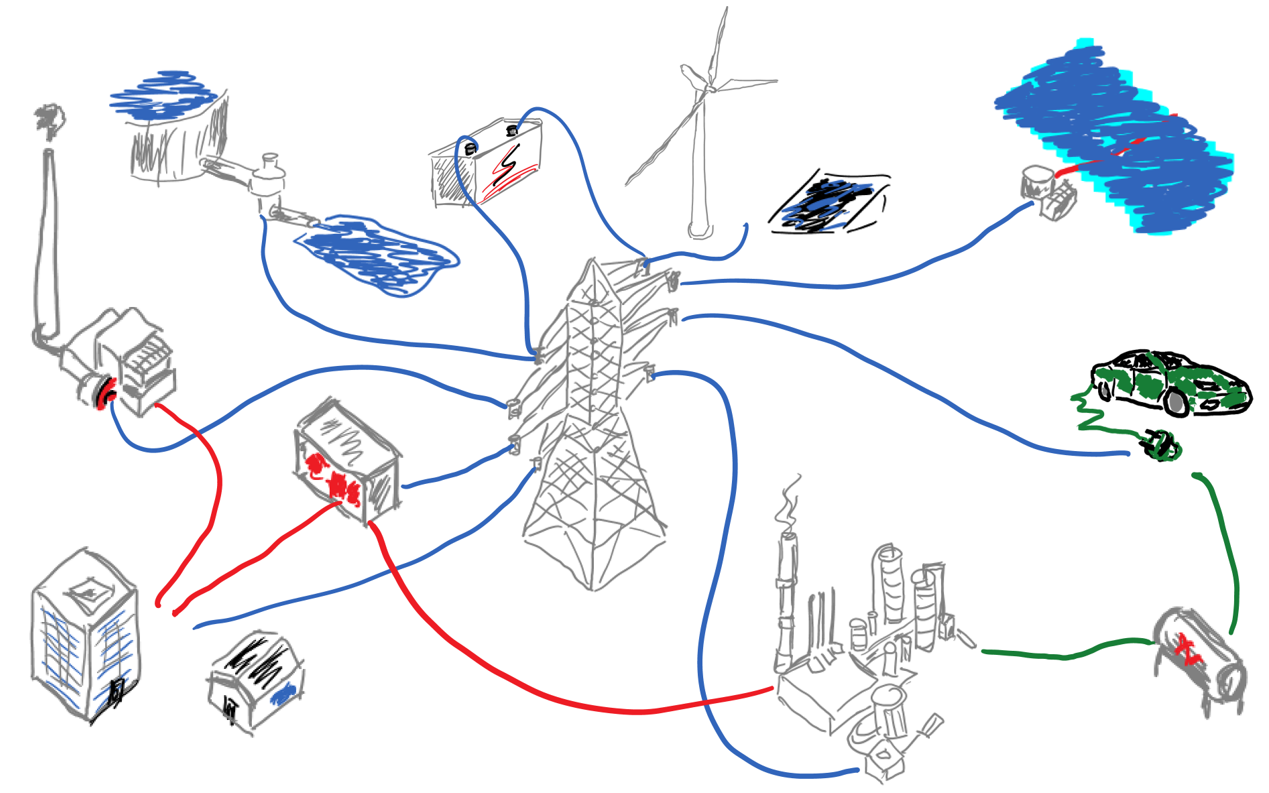 Models and Tools
The models and tools we use can be found here.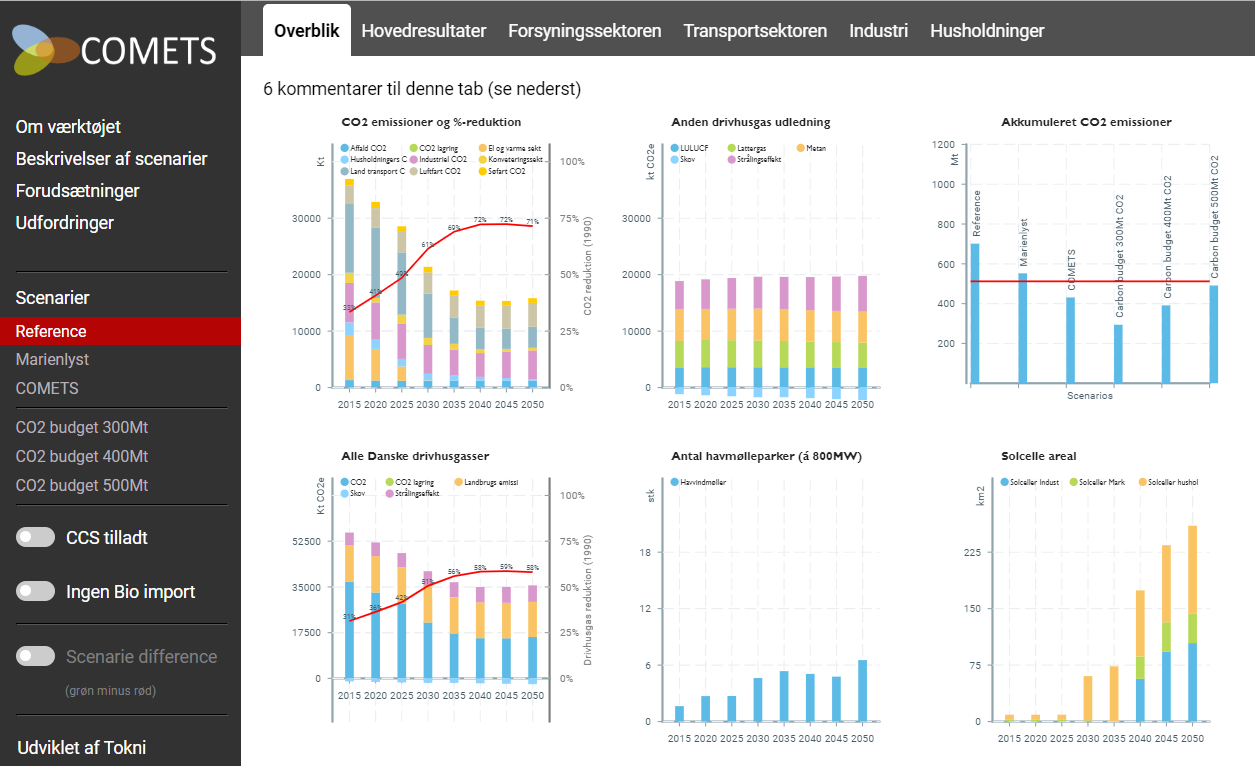 Our Services
Examples on our advisory service and model support can be found here.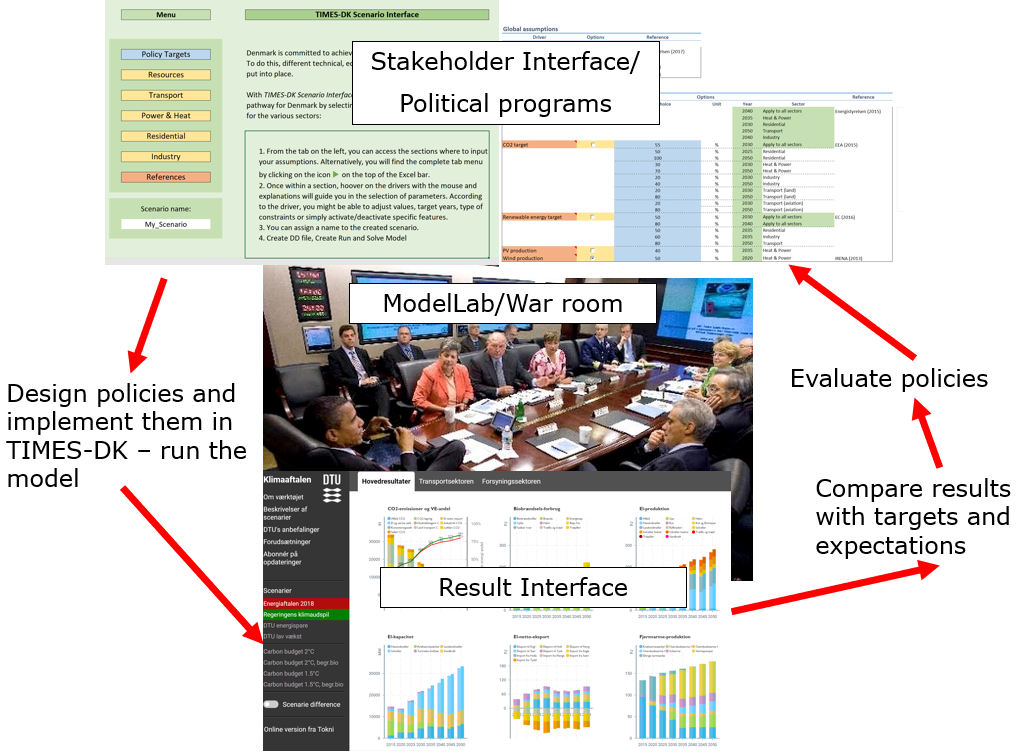 ---
ASPIRATION
Make a difference.
Use our expertise to support sustainable development.
Have fun along the way.
OPEN SOURCE
We support the idea of open source models and data. We aim at making all our tools available to whoever wants to use them.
---
The people who are crazy enough to think they can change the world are the ones who do.

Steve Jobs
---