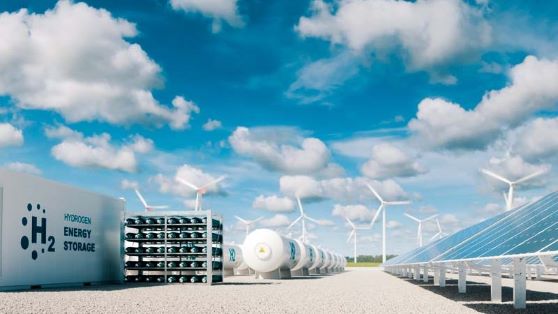 What could be the best locations of PtX plants in the Nordics? The answer to this question is one of the expected outcomes of the PtX Sector Coupling and LCA project. Energy Modelling Lab is collaborating with 13 partners. We are bringing our expertise in scenario analysis and advanced modelling to the project.
The PtX Sector Coupling and LCA project is part of the MissionGreenFuels partnership that has been launched by the Danish Innovation Fund. The purpose of the project is twofold. The partners are working together on further developing existing energy systems and Life Cycle Assessment tools, methodologies, and models. The expected result is to create better ways to determine optimal ways of integrating PtX into the green transition.
Also, the partners are collaborating on using these models for assessments when it comes to defining the optimal locations of new PtX plants. This includes taking into consideration multiple factors such as grid capabilities, market forecasts, biomass, and carbon availability. Sector coupling and co-optimization of gas, electricity, hydrogen, and district heating are included as well. The models can generate different scenarios to be analyzed.
Our expertise
Energy Modelling Lab brings our expertise in using advanced mathematical models and modelling frameworks to the project, especially the use of the TIMES-NEU tool and model. We are assigned to focus on describing sector coupling and potential synergies from the modelled scenarios. By analyzing the scenarios, we will clarify the optimal placements of PtX plants in Nordic countries in terms of cost-effectiveness.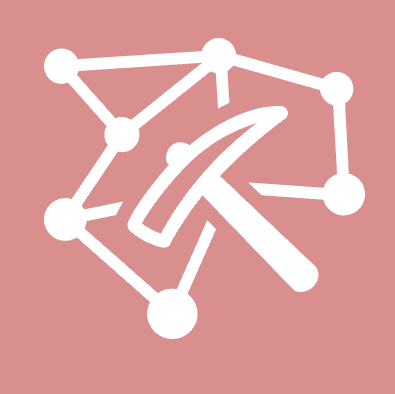 Modelling
Developing and updating the TIMES-NEU model.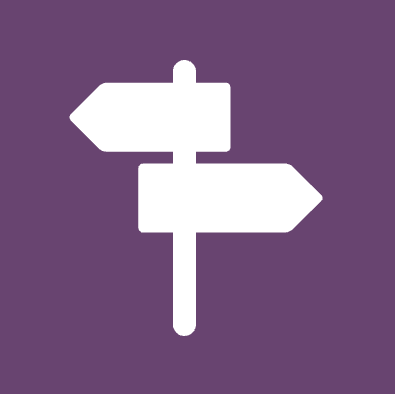 Scenario analyses
Analyze modelled scenarios to describe sector coupling and potential synergies.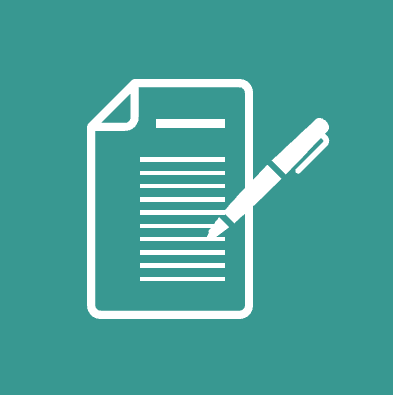 Results
A portfolio of projects where cross-fertilization across the individual projects is a priority to secure knowledge sharing, learning, and development.
Mission and vision
The vision of the MissionGreenFuels partnership is to contribute substantially to the decarbonization of the transport, aviation, and shipping sectors and to support Danish research, innovation, growth, job creation, and export potential within the field of green fuels.
The MissionGreenFuels partnership is one of the four Innomissions that has been launched by the Danish Innovation Fund. Innomission is funded by the Danish Innovation Fund by a 700 million DKK grant from the Danish government and funds from the NextGenerationEU program.
Duration: 2023-2024
Client: Danish Innovation Fund
Collaborators: DTU MAN, DTU Compute, Aalborg University PLAN, Southern Denmark University (SDU), Alexandra Institute, EA Energy Analysis, PlanEnergi, EMD Industry, Energinet, Danfoss, Grundfos, Vestas, CIP Fonden
EML team: Kenneth Karlsson
Model: TIMES-NEU