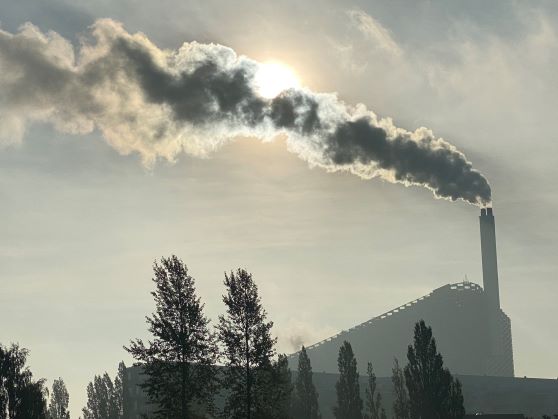 Energy Modelling Lab has joined TEN21, a collaboration platform supporting district energy decarbonization. We are organized by the Swedish Environmental Research Institute (IVL) as a collaboration between experts across the district energy value chain. The name reflects our focus: Thermal Energy Networks for 21 Degrees of Indoor Comfort, TEN21.
Heating and cooling of buildings make up for a substantial part of energy consumption and total CO2 emissions. So far, only 20% of the heating and cooling provided to buildings in the European Union is produced by using green energy. In comparison, research has shown that 35% of the heating and cooling demand in the EU could be met by using waste heat, an asset with limited use today.
Advancing and supporting district energy decarbonization is therefore of great importance for reaching the goal of net-zero emissions.
Services
The team of TEN21 has the experience, network, and expertise to deliver the services of
Committing local authorities and stakeholders
Provide a holistic analysis of local district energy systems and resources
Identify least-cost and emission solutions using the most feasible technologies
Design roadmaps and identify replicable and bankable investment projects (we identify what to invest in, how large the installation should be, when in time it should be realized, and when existing assets should be retired)
Develop models for business and finance
Approach
We tailor the energy system model TIMES to analyze city-level district energy systems. Using the model enables us to process all data on energy production, consumption, and resources as well as data on buildings, industries, transportation, land use, and other of the studied locations. Based on the analysis, we study different scenarios and identify the optimal solutions.
Duration: April 2021 – ongoing
Project: TEN21
Partners: Sweedish Environmental Research Institute, Resourceful Futures, EURAC Research, NODA Intelligent Systems, REWARDHeat
Energy Modelling Lab Contact: Kenneth Karlsson and Ida Græsted Jensen