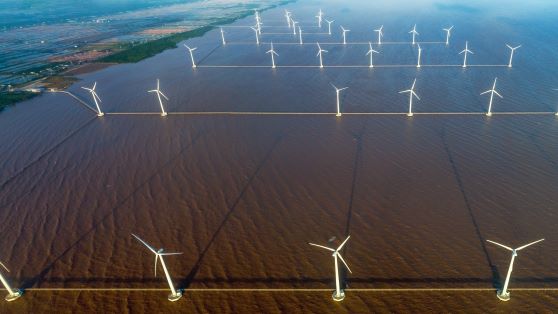 Viet Nam is making headways in planning for the energy sector and is heading to reach net-zero emissions in 2050. Viet Nam Energy Outlook Report 2021 examined possible pathways for the development of the energy sector, and it featured a trajectory to reach this target for the first time.
One major finding was that a sustainable energy system will enable self-sufficiency. Another, that wind and solar energy are cheaper long-term solutions than coal and gas. At present, coal is the leading source of power.
Energy Modelling Lab is developing the scenarios that will be used in a new energy-system model for the Energy Outlook Report 2023. The model makes it possible for decision makers and energy and power planners to identify the most cost-effective and feasible pathways to achieve a sustainable green transition.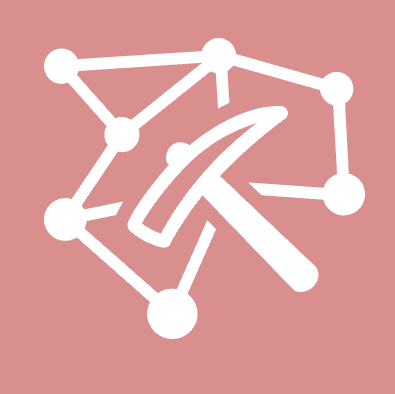 MODELLING
First step is to meet with our Vietnamese partners and agree on the questions to address, relevant analyses to undertake, and scenarios to design.
Energy Modelling Lab then redesigns and updates the modelling framework. We strengthens the representation of new decarbonization technologies and integrates relevant constraints.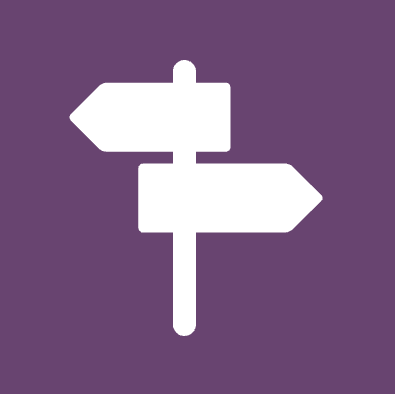 SCENARIO ANALYSIS
The core scenarios focus on realization of the net-zero target. They allow for a comprehensive investigation of optimal solutions. The results are then reflected in recommendations for policymaking.
The process fosters a wide consensus and understanding of Viet Nam's energy challenges and opportunities in the mid- to long term.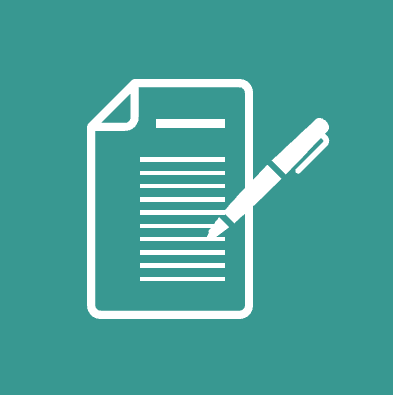 REPORT
The Viet Nam Energy Outlook Report 2023 identifies the cost-optimized solutions that support Viet Nam's energy system to become sustainable.
The Report allows for decision-makers to explore system-wide implications of fulfilling targets by 2050. It also shows how Viet Nam can contribute to fulfilling the Paris Agreement on climate change.
---
Duration: March- December 2023
EML Team: Kenneth Karlsson, Ida Græsted Jensen &Till ben Brahim
Client: Danish Energy Agency
Collaborators: Electricity and Renewable Energy Authority (EREA, Vietnam), Hanoi University of Science and Technology, and E4SMA
Model: TIMES-VNM