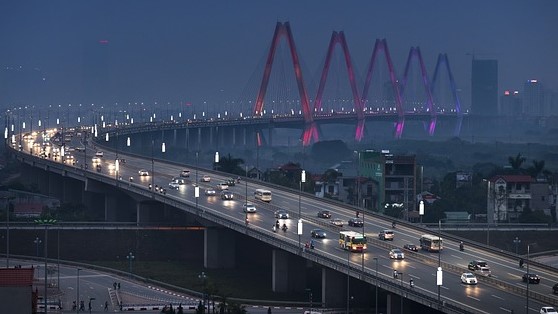 Viet Nam is a regional manufactural hub and one of the most dynamic countries in East Asia, the GDP annual growth rate averaging 6.2 percent from 2000 until 2023. According to the analysis in the Viet Nam Energy Outlook Report 2021, electricity consumption will more than double in 2050 compared to 2020.
Viet Nam has pledged to reach the target of net-zero emissions by 2050. This means that the power system must meet more than 70 percent of the total final energy demand with renewable energy-based electricity.
Energy Modelling Lab supports the endeavors to enhancing energy planning in Viet Nam. We assist the Vietnamese authorities by building up their planning capacities concerning scenario-based, long-term modelling of the Vietnamese energy system. To this end, we are integrating an updated technology catalogue in the present energy system model and have included electricity storage solutions, P2X, nuclear technologies, optimal use of biomass, carbon capture and storage.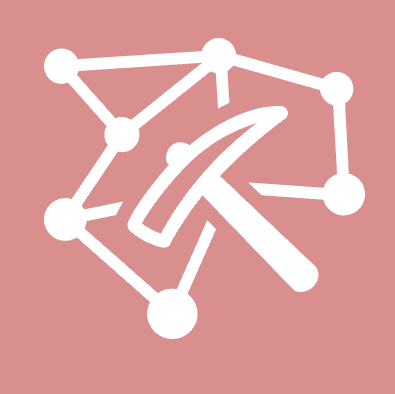 MODELLING
Energy Modelling Lab updates the technology catalogue that is integrated in the present energy system model.
The catalogue includes decarbonisation technologies that are not yet being used and describes costs and relevant technical parameters.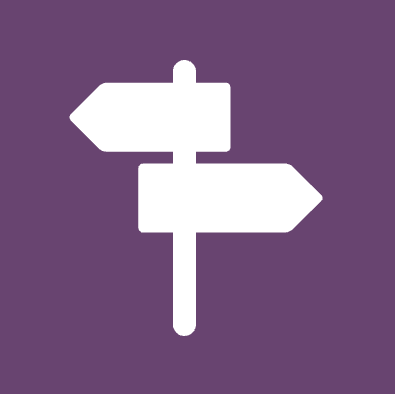 ANALYSIS
The catalogue contributes to foster data-driven discussions and understanding of the potentials of the decarbonization technologies.
The expected outcome of this process is a broader consensus on the potentials.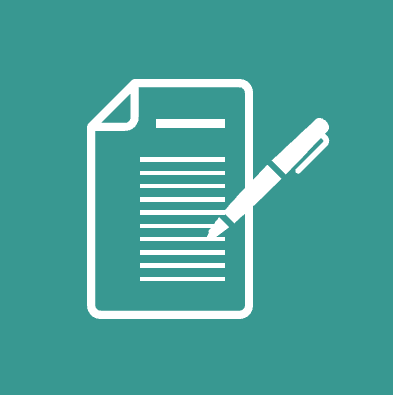 RESULTS
The results will be integrated into the existing energy system model and can create first insights on cost-optimal applications of these technologies.
The results will contribute to make the Viet Nam Energy Outlook Report 2023 more comprehensive and enable decision-making on investments.
---
Duration: November 2022 – August 2023
EML Team: Kenneth Karlsson, Ida Græsted Jensen &Till ben Brahim
Client: UNOPS
Collaborators: Electricity and Renewable Energy Authority (EREA, Vietnam), Danish Energy Agency (DEA) and E4SMA
Model: TIMES-VNM