With a combined coastline of 43.000 km trading and travelling by sea is essential in the Nordic countries.
Finding the optimal route to a green future for shipping
The maritime industry is facing a challenging green transition, diverting away from fossil fuels towards renewable energy sources.
There are many possible paths to a sustainable Nordic shipping industry, and this project aims to investigate which low carbon technologies are the most promising in the green transition.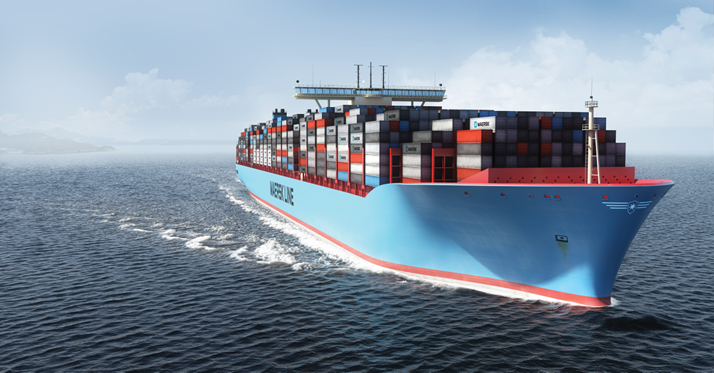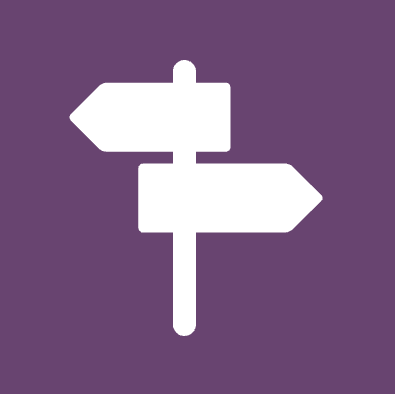 SCENARIO ANALYSIS
Through a series of scenario studies, the Nordic energy model (ON-TIMES) is used to find the optimal paths to a fossil free shipping industry.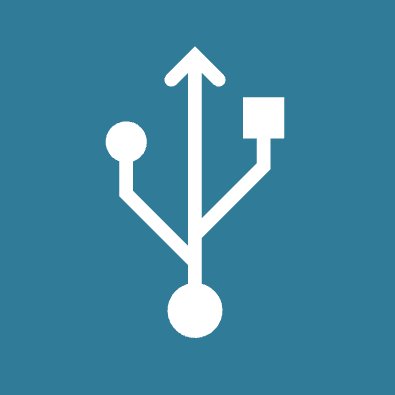 TECHNOLOGY ASSESSMENT
The project has a special focus on hydrogen and fuel cells in relation to the other low carbon options.
---
Duration: November 2021 – February 2023
EML team: Kenneth Karlsson, Andrea Marin Radoszynski & Alexandra O'Sullivan Freltoft
Partners: IVL – Svenska Miljöinstitutet
Model: The Open Nordic TIMES model (ON-TIMES) can be found open source in our GitHub repository.