Azerbaijan means the land of fire and energy resources as natural gas simply sets the country on fire. As the country moves forward new investments in energy and infrastructure is needed.
To ensure an informed decision process Energy Modelling Lab has supported the Government of Azerbaijan in developing and implementing a long-term energy strategy.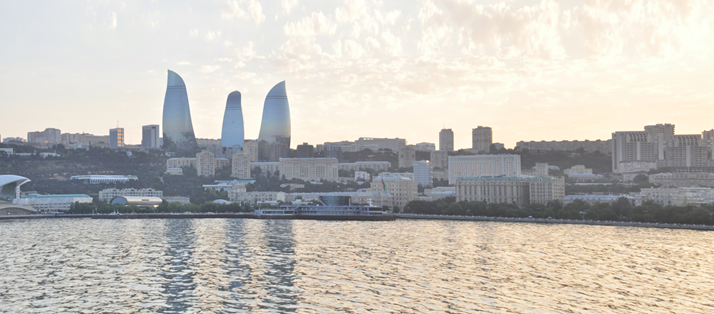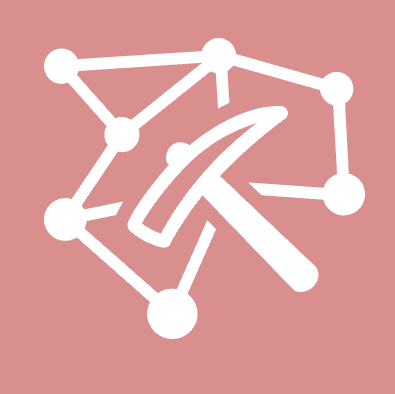 MODELLING
Energy Modelling Lab has developed and implemented a full energy model (TIMES-AZ) for Azerbaijan, connecting all relevant sectors from energy and heating to transport and industry.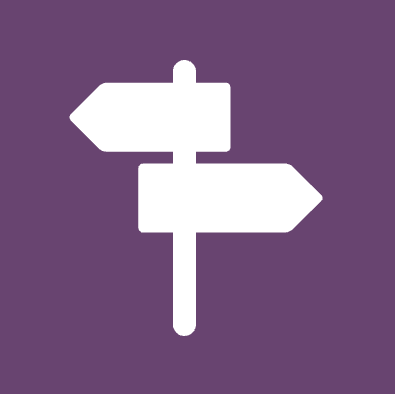 SCENARIO ANALYSIS
The model is used for long term energy system and climate policy planning.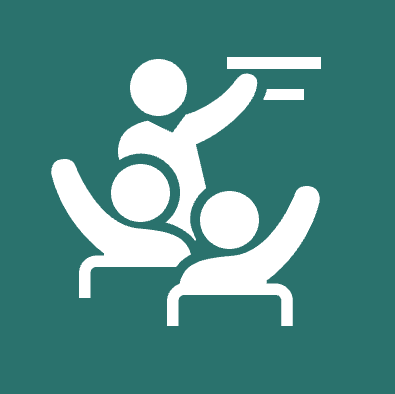 TRAINING
Energy Modelling Lab is supporting the Government of Azerbaijan with training in the use of the energy system model.
---
Duration: November 2020 – November 2021
Team: Kenneth Karlsson, Mikkel Bosack Simonsen, Till ben Brahim & Andrea Marin Radoszynski
Client: Government of Azerbaijan
Model: TIMES-AZ
---