The main objective of the project is to support Ukraine in planning for their future green energy system.
The project is part of a partnership program between Ukraine and Denmark, to achieve the goals of the Energy Strategy of Ukraine for 2050.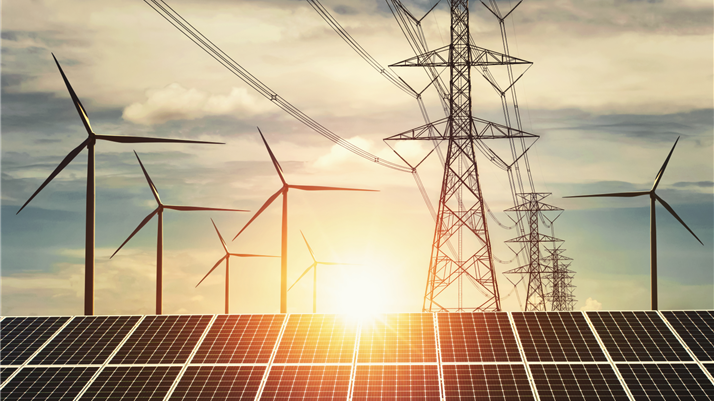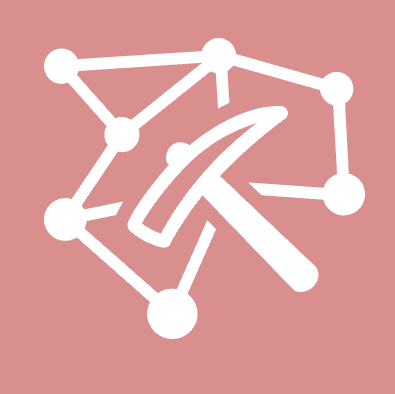 MODELLING
Improving and updating the Energy System Model for Ukraine (TIMES-Ukraine), to contain the newest trends and technologies.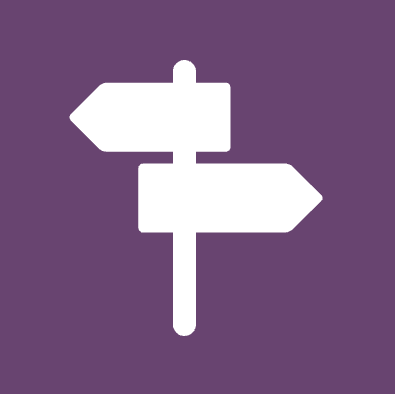 SCENARIO ANALYSIS
The model is used for long term energy system and climate policy planning.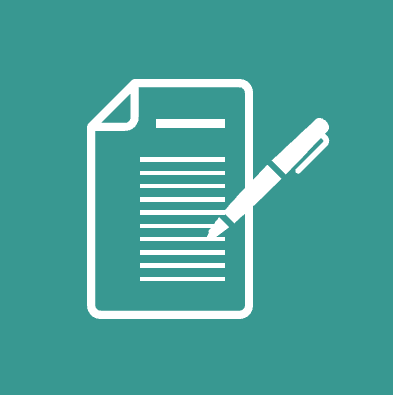 REPORT
Supporting the development of the Action Plan, showing the road towards national green house gas reductions in Ukraine.

---
Duration: September 2020 – April 2021
EML Team: Mikkel Bosack Simonsen
Client and collaborators: Danish Energy Agency, The Ministry of Environmental Protection and Natural Resources in Ukraine
Model: TIMES-Ukraine