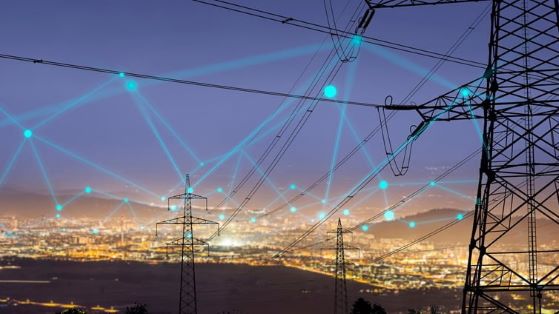 We have been assigned by the Danish company Hybrid Greentech to develop a long-term forecast of ancillary services costs in Sweden. The forecast spans until 2050. At present, the electrification drive is inevitably leading to a surge in power demand. Consequently, a fundamental reconfiguration of our energy infrastructure is taking place. It must incorporate both intermittent renewables, flexible electricity demand, and the provision of ancillary services.
So far, ancillary services have often been the unsung heroes of the power sector as these essential support systems ensure grid reliability. To make the forecast, we integrated and updated previous investigations into power production and demand.
Potential innovative technologies
We took into consideration the production of green hydrogen in the Nordics. The flexibility of hydrogen production in the Nordics could be an important factor in the ancillary services market since a reduction of this production would most likely result in wider use of battery technologies.
Potential innovative technologies could also have a high impact on the market for ancillary services. For example, the increasing number of electric vehicles means a large increase in power consumption. This increase, if managed flexibly, could potentially contain a total battery capacity of 250 GWh with a charging capacity of 50 GW. Such a capacity could support all the balancing requirements in all of Sweden if the potential is fully utilized.
Electricity prices
A long-term forecast of electricity production, consumption, and prices in Sweden was part of the analysis. In general, from 2020 to 2030 Sweden is expected to be a net exporter of electricity and from 2035 and onwards to be a net importer. Concerning consumption, an increase of about 80% in consumption from industry from 2020 to 2050 is expected.
According to modelling results, the present price difference between the two Northern and the two Southern regions will decrease over time.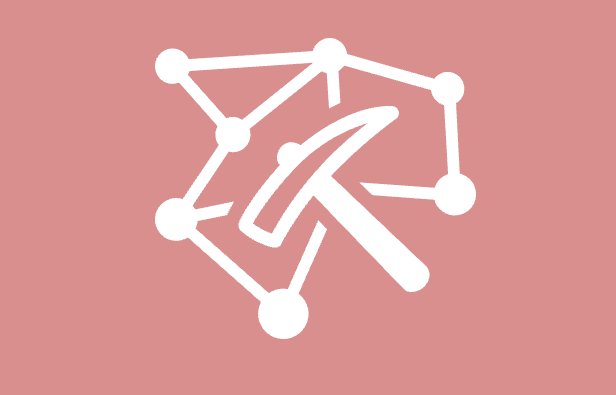 Modelling
We based our forecast of ancillary services costs on a qualitative assessment of research projects made by EML, assessing ancillary services markets in the TIMES models and other international research studies on the topic.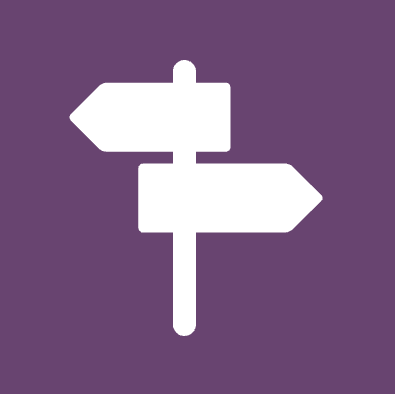 Analysis
We analyzed future power demand, the flexibility of electricity-demanding technologies in the power spot market, and the development of renewable intermittent technologies based on the integrated assessment model TIMES-NEU, a comprehensive energy system model covering the entire Northern European energy system.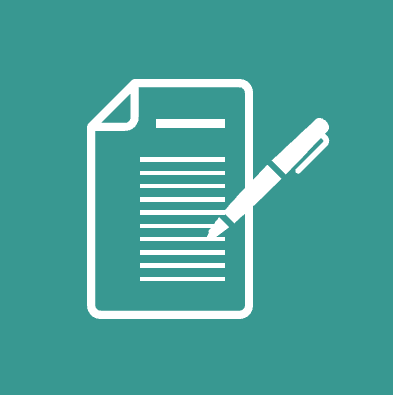 Results
All results and calculations were presented in a comprehensive report to Hybrid Greentech.
Duration: September 2023
EML-Team: Mikkel Bosack Simonsen, Julius Lindberg Steensberg,  Kenneth Karlsson and Ida Græsted Jensen
Client: Hybrid Greentech
Models: TIMES-NEU and TIMES-DK