The possibilities for sustainable heating and cooling are many, but where is central heating the best option? And what local heat sources are available in different areas? These are some of the questions we are going to help answer in Dublin.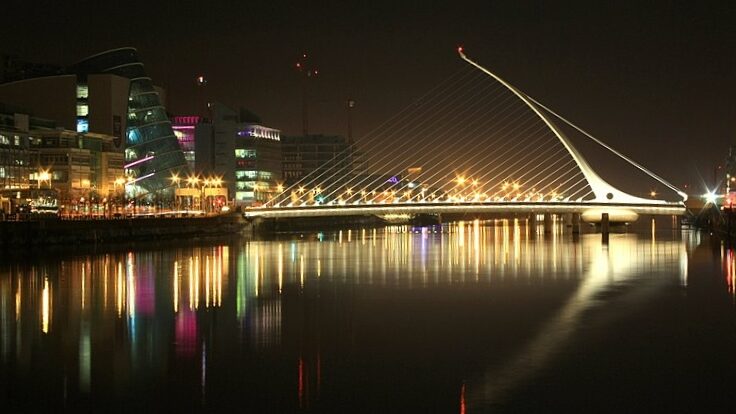 A cool collaboration
Energy Modelling Lab has joined the TEN21 project. Here we are going to help cities all over Europe deliver climate friendly thermal energy.
TEN21 consists of a strong team. Firstly energy modelers build a digital version of the heat system. Thereafter we use the model output to create net zero scenarios. Finally investment experts step in to ensure the plans can become reality. This ensures the entire development path from early planning to financing the implementation.
Sewage as part of the future heating and cooling?
If you want to learn more about recycling heat from for example sewage, metros, and datacenters, then go to TEN21.eu.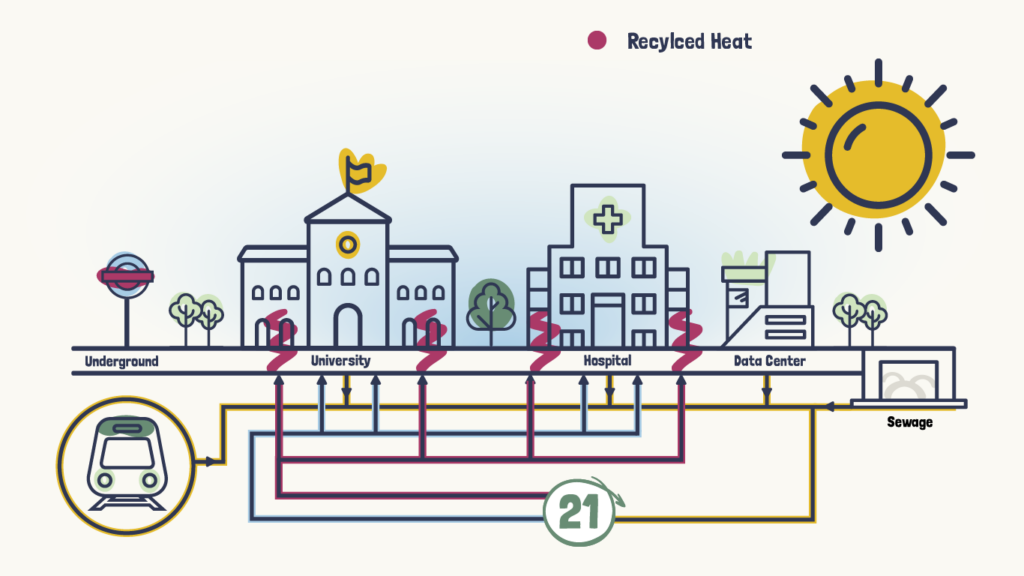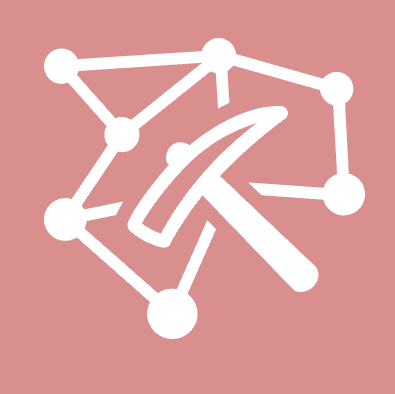 MODELLING DUBLIN
We develop an optimization model within the TIMES-framework.

First and foremost covers the heat and power sector in Dublin. But this model has an especially high level of detail.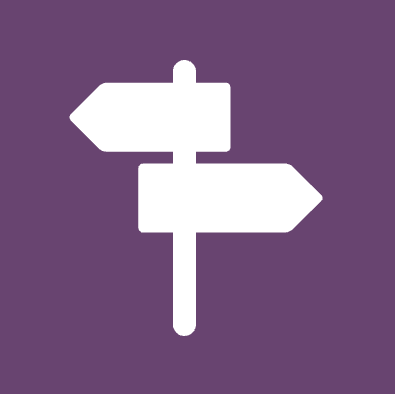 NEUTRAL SCENARIOS
Energy Modelling Lab is developing a series of CO2-neutral scenarios for cooling and heating in Dublin.

In this way we can find the perfect fit for each district.
---
Duration: April 2021 – ongoing
Project: TEN21
Energy Modelling Lab Contact: Kenneth Karlsson