What is needed for the Danish agriculture and forestry to become climate neutral?
How should the limited Danish area be distributed in the future?
How can we utilize the available Danish biomass resources?
These are some of the tricky questions the Danish bio-resource model (DK-BioRes) can help answering.
If you want to create your own scenarios, the model is available open source in our GitHub repository.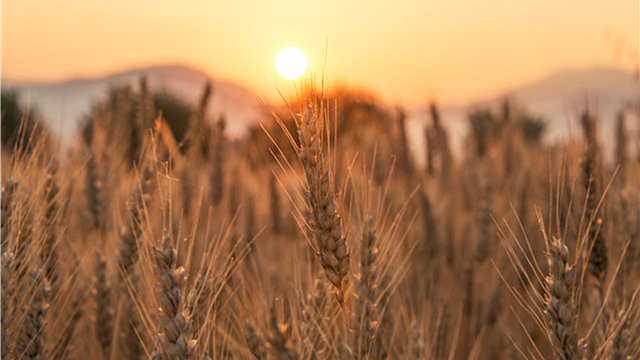 ---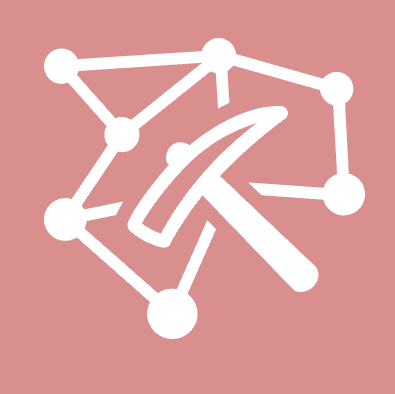 MODELLING

Energy Modelling Lab has developed the flow-based model DK-BioRes containing all Danish biomass resources from both agriculture, forestry and aquaculture.

The model serves as a foundation for political decisions towards reaching the national climate goals.

The model can be connected to the full national energy model, DK-TIMES.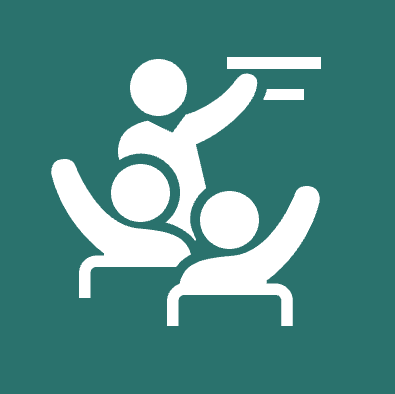 TRAINING THE USERS

A crucial part of the project is training the analysts from the Danish Energy Agency in using the DK-BioRes model.

Through the series of courses Energy Modelling Lab has been training both regular and super users.
---
Duration: October 2020 – June 2021
EML team: Ida Græsted Jensen & Alexandra O'Sullivan Freltoft
Client: Danish Energy Agency
Model: The Danish Bioressource Model (DK-BioRes)