The project shall provide a quantitative overview of the current Danish technical bioenergy resource. Through a modelling approach the project will provide a foundation for assessments on future resources towards the national goals in 2030 and 2050. Aside from the bioenergy potential, the model will provide an estimate on the resulting GHG-emissions/absorptions from agriculture, forestry, aquaculture, and nature.
The model output will support the TIMES-DK model used by the Danish Energy Agency by providing bioenergy resource potentials available to the energy system.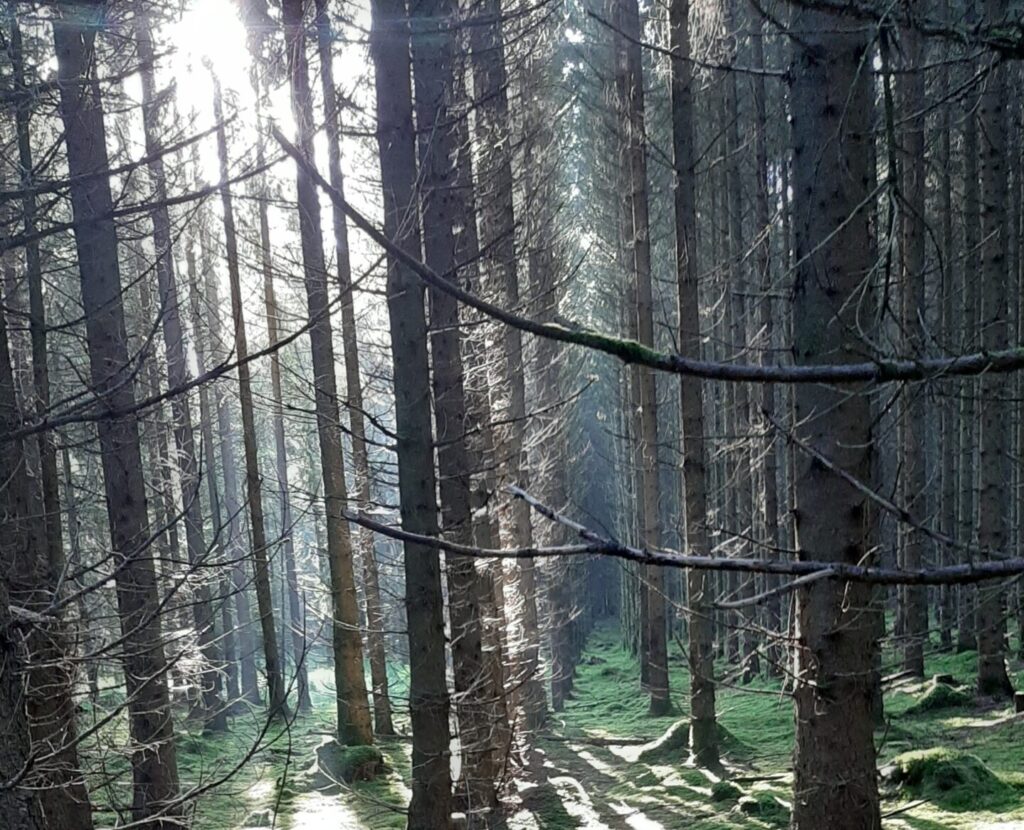 Implementation date: 1 October – June 2021.
Scope of delivery: reports, scenario, and modelling development.
Contact person, EML: Ida Græsted Jensen
Contact for order: Bodil Harder, Danish Energy Agency.