Educating the future generation in how to tackle the climate crisis is essential.
Energy Modelling Lab has developed an educational platform named KAOS, containing exercises within Mathematics, Social science, Geography and Physics.
The platform is focusing on climate change and energy system modelling and providing the students with challenging task within Energy systems and planning, Carbon budgets, agriculture scenarios and more.
Try it out: kaos.world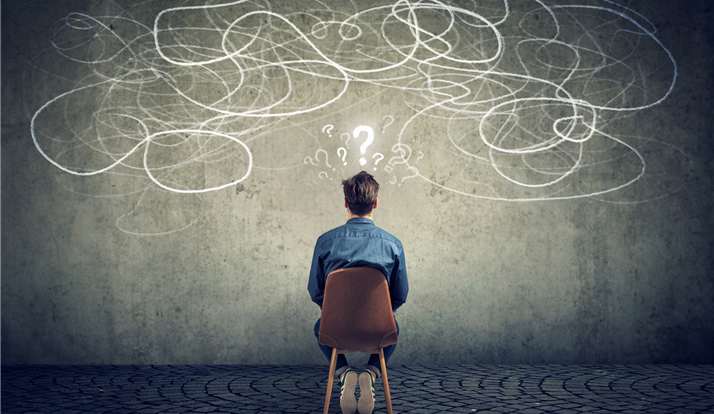 Duration: June – April 2021
Team: Kenneth Karlsson, Alexandra O'Sullivan Freltoft
Collaborators: Jette Hagesen from Envice
Client: Børne- og Undervisningsministeriet
Web platform: kaos.world