As part of the ETSAP community, Energy Modelling Lab is both developing the TIMES model framework, using it for a range of projects, and share our experiences within the network.
---
PROJECTS AROUND THE GLOBE
Energy Modelling Lab har worked on models for countries around the world.
In the Nordics countries we have both investigated paths to a climate neutral future and dived into the shipping industry, to investigate which fuels will power the future sea transport.
In Vietnam we have supported the local modelling team, and in Azerbaijan we have build a full country model from scratch, facilitated workshops with the key stakeholders with the key stakeholder in energy planning in the country and trained local modelers to run the model.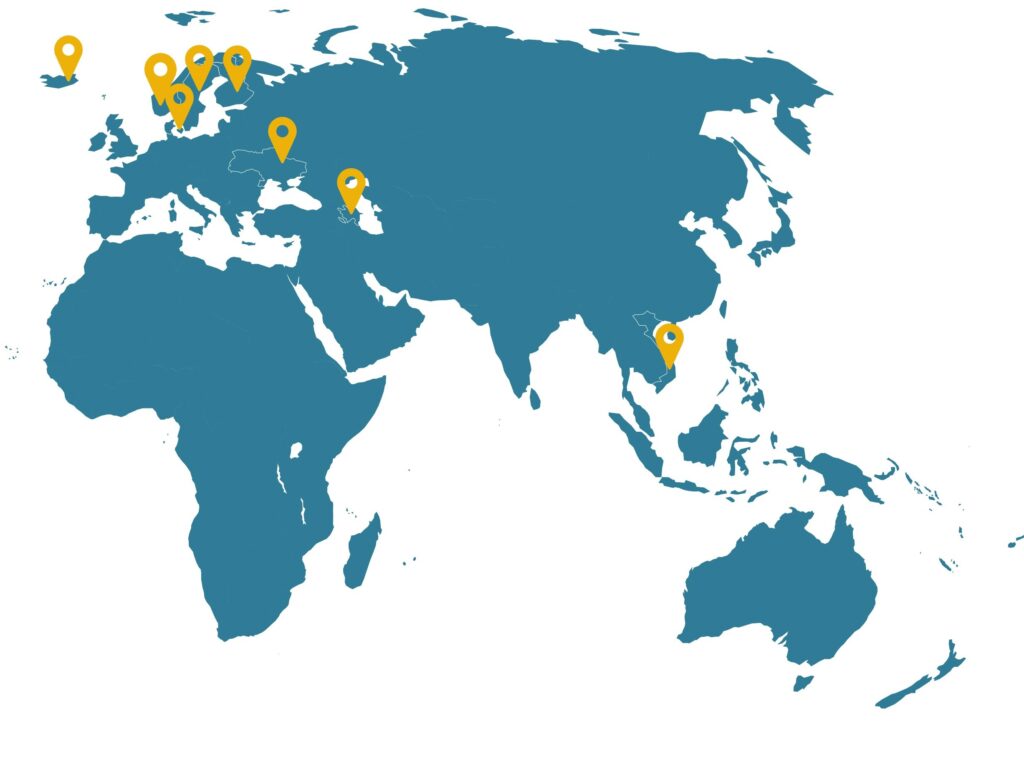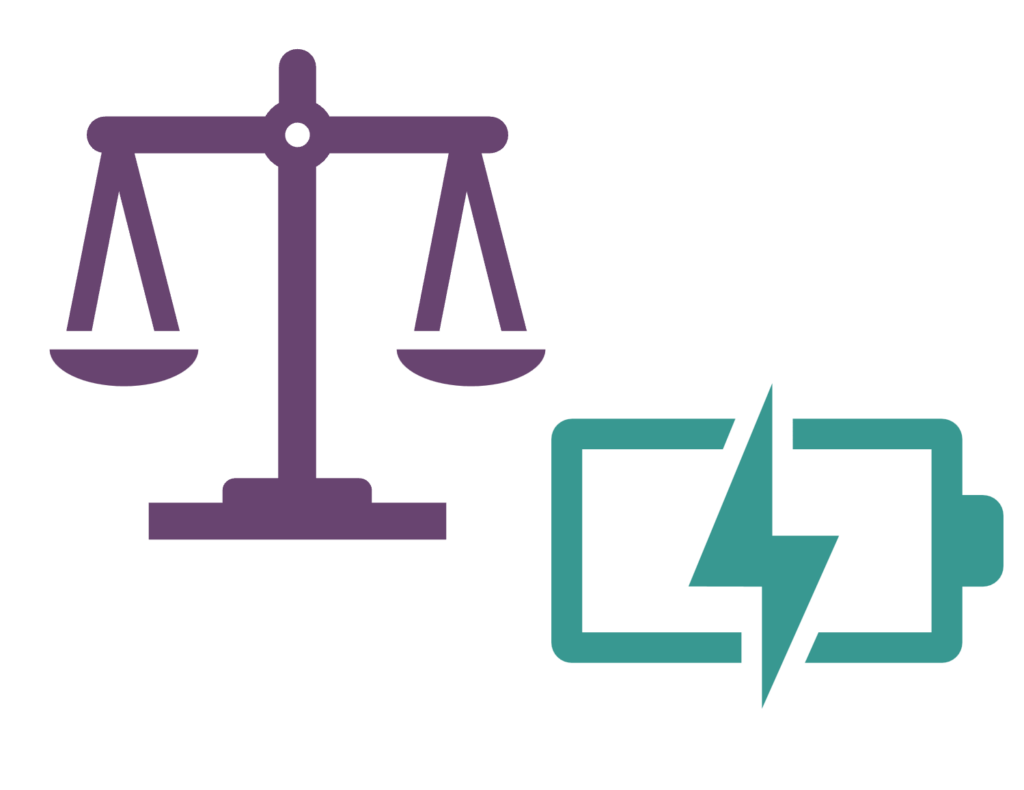 New features in TIMES-DK
Inspired by the discussions at the ETSAP meeting in Oslo 2021, we have added energy storage in TIMES-DK.
Additionally we have added different ancillary services to the model, such as balancing the electricity grid when the demand is greater than the supply.
Giving back to the community
We are always happy to participate in the ETSAP-community activities. After a long period of webinars, it was a relief to join the biannual ETSAP meeting in Oslo in November 2021.
Over the past year we have also expanded the modelling community by training two new employees in the TIMES-model framework. Other than that we have supported a bachelor student from University of Southern Denmark in a project on energy islands, three students from the Technical University of Denmark in a project on German hydrogen demand and a Swedish PhD student on a new model of Gothenburg.
The community is growing, one modeler at a time.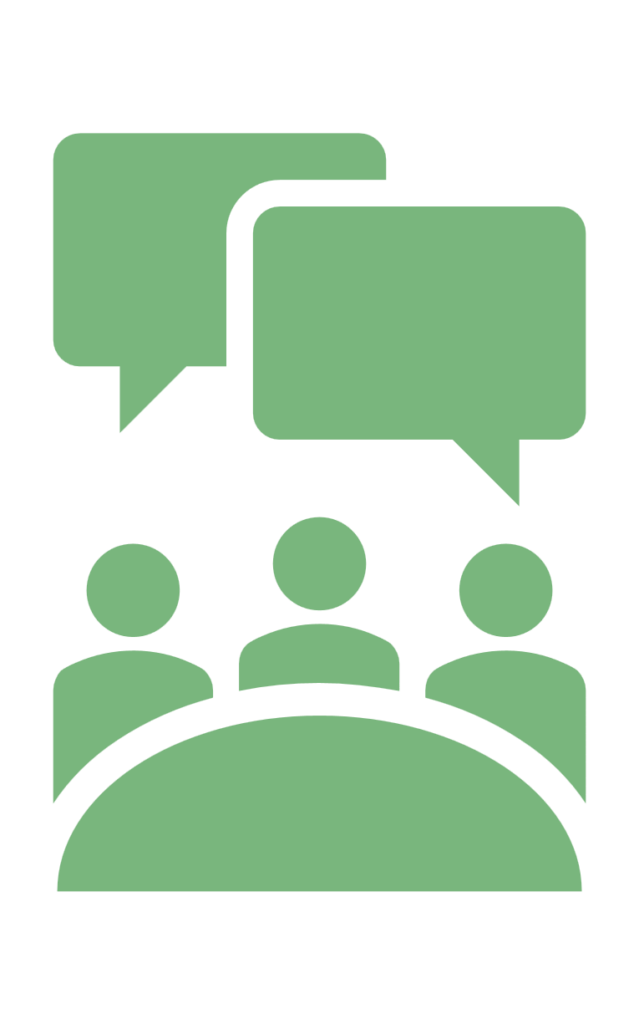 ---
If you want to read the full newsletter, you can find it here: